Senate Version of Medicare Audiologist Access and Services Act Introduced in US Senate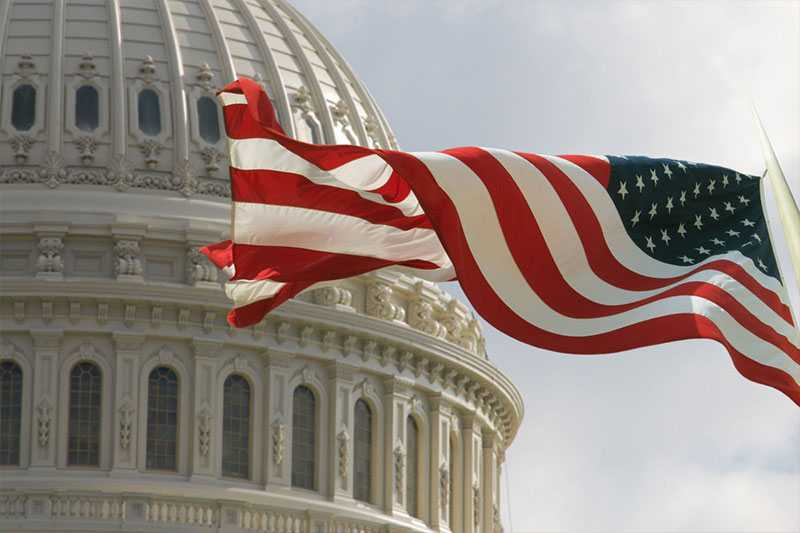 ADA is pleased to announce that, upon their return to the U.S. Senate yesterday after the August recess, U.S. Senators Elizabeth Warren (D-MA), Rand Paul (R-KY), Roger Wicker (R-MS), and Sherrod Brown (D-OH) introduced the Medicare Audiologist Access and Services Act of 2019 (S. 2446) to remove unnecessary barriers to timely, evidence-based, and cost-effective audiologic care for millions of Medicare beneficiaries. S. 2446 is identical to companion legislation H.R. 4056, which was introduced in the U.S. House of Representatives by Congressman Tom Rice (R-SC) on July 25, 2019.
S. 2446 and H.R. 4056 will allow Medicare beneficiaries to have direct access to audiologists and streamline Medicare coverage policies so that audiologists can provide the full range of Medicare-covered diagnostic and treatment services that correspond to their scope of practice. In addition, the legislation will reclassify audiologists as practitioners within the Medicare system, so that they can be deployed more effectively.
ADA, the American Academy of Audiology (AAA), and the American Speech-Language Hearing Association (ASHA) are working collaboratively to advance the Medicare Audiologist Access and Services Act. ADA staff and leaders are proud to work alongside our esteemed colleagues to advocate for better access to care for Medicare beneficiaries and to ensure that audiologists are classified within the Medicare system in a manner that reflects their extensive training, education, and licensure. Read the joint statement of support for the Medicare Audiologist Access and Services Act.
###