Make the Most of National Audiology Awareness Month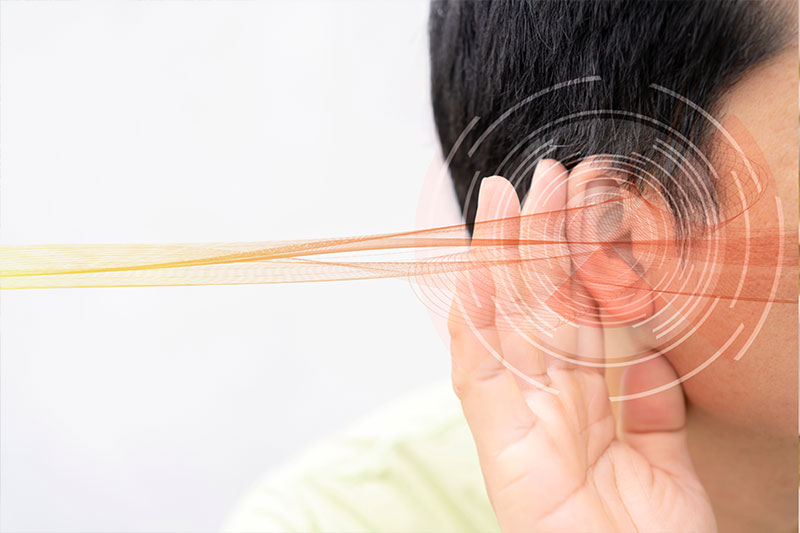 Tomorrow begins National Audiology Awareness Month on October 1st, a perfect segue from the September introduction of the Medicare Audiologist Access and Services Act (MAASA) (S. 2446) in the U.S. Senate! S. 2446, strongly endorsed by members of ADA, AAA, ASHA, and HLAA, is championed by Senator Elizabeth Warren (D-MA) and Senator Rand Paul (R-KY), along with Senators Sherrod Brown (D-OH) and Roger Wicker (R-MS). The bill is identical to companion legislation (H.R. 4056), introduced by Representative Tom Rice (R-SC) and Representative Matt Cartwright (D-PA) on July 25th in the U.S. House of Representatives. View a list of cosponsors here.
As promised, ADA has allocated all available staff and volunteer resources towards advancing MAASA in the 116th Congress. We are encouraged by the strong bipartisan support for the bill in both chambers already, and the unified efforts of the entire audiology community to advance this singular legislative initiative. However, continued momentum for the bill is dependent on building co-sponsors rapidly, so that MAASA can be prioritized highly for consideration by the Congressional committees of jurisdiction. We need your help.
ADA members are defined by their unrelenting activism, which has transformed the profession of audiology time and again. We are a small but mighty force. And here we stand, together again, at another critical juncture. Please take the following actions as soon as possible to help promote Congressional action on MAASA (and thank you to everyone who already have completed these 5 tasks).
If every ADA member engages in advocacy efforts, we can break through the clutter and chaos in Congress and get H.R. 4056/S. 2446 passed! Please visit www.chooseaudiology.org to download materials and talking points. Thank you for investing your time and resources to advance the Medicare Audiologist Access and Services Act!
###